Child custody refers to the legal control and care of a minor child. A custody battle arises in a divorce or separation of a child's parents. Additionally, custody cases may arise involving unmarried parents, death, foster care, or adoption.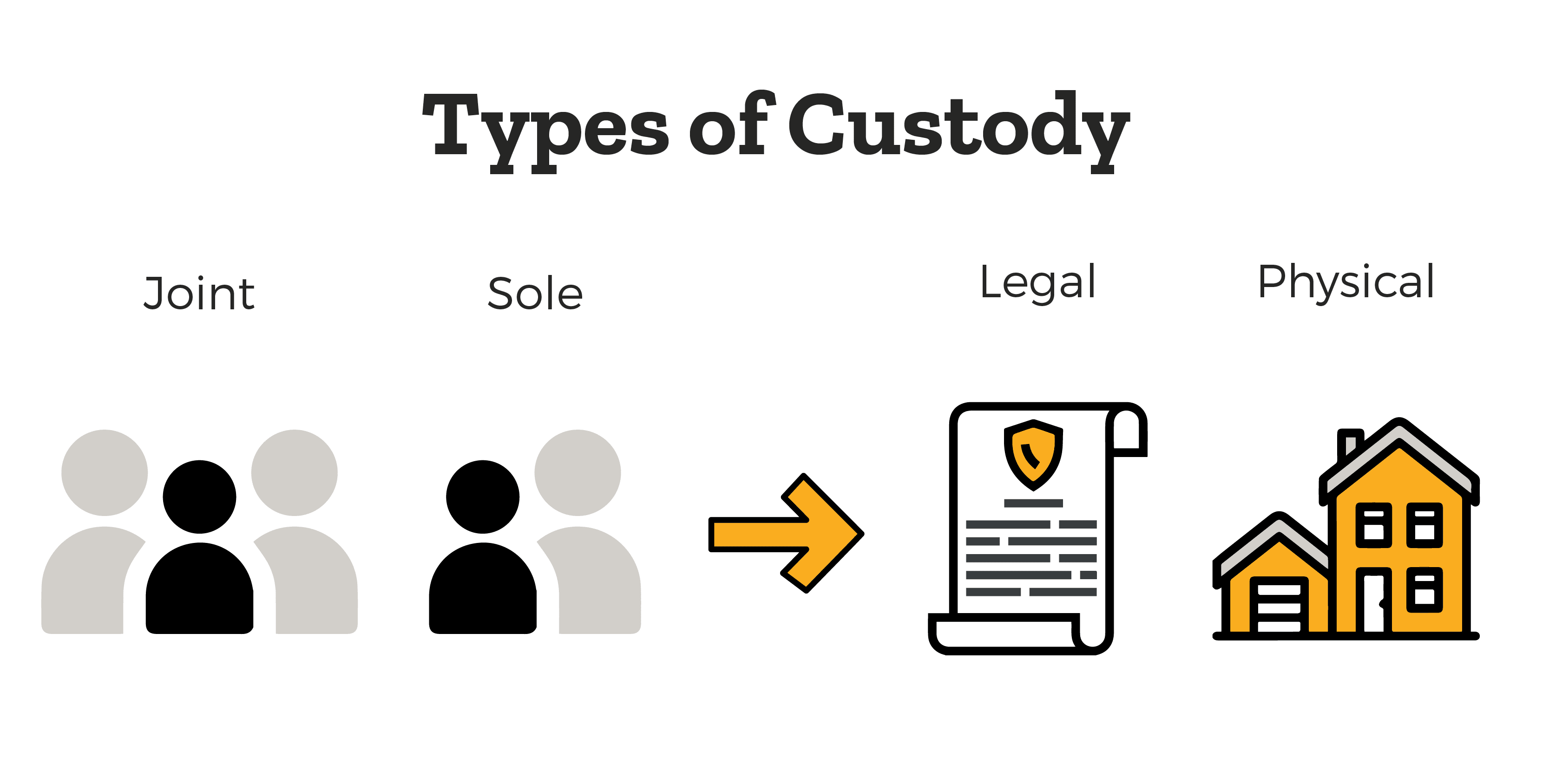 What Are The Types Of Custody?
There are two types of custody: legal custody and physical custody. Custody of a child can be joint, or shared between two people, or sole, with only a single person having legal control of the child's rights.
What Is Legal Custody?
Legal custody refers to the ability of the person to make all major legal decisions for the child (e.g., health care and education).
What Is Physical Custody?
Physical custody refers to the actual care and control of the child (e.g., with whom the child lives).
How To Get Custody Of A Child
Family courts determine child custody arrangements based on the "best interest of the child" standard. The standard is broad, and a family court judge has wide discretion in his or her determination. Factors looked at include:
the health and fitness of the parents
employment
finances
the child's interaction with the parents
the child's interaction with other siblings
the child's adjustment to home and school life
Judges can look at any circumstances they deem relevant for the best interests of the child in making their custody decision.
What Is Joint Legal Custody?
Many states have a presumption that both parents should share joint legal custody. This is based on the belief that if both parents equally contributed to making the child, that both should be equally responsible for making decisions for them. Thus, joint custody is usually favored unless it is not in the best interest of the child, such as in cases of domestic violence or where the parents cannot cooperate or communicate effectively.
A few states, however, will only award joint legal custody if both parents agree to it. If you are in one of these states and cannot agree, then the family court will decide which parent will have legal custody. In these situations, sole custody of a child is usually given to the parent who, up to this point, had the most control over their day-to-day decision-making (e.g., doctor appointments, school arrangements, and meals).
What Is Primary Physical Custody?
There can be joint or sole physical custody. Most states believe that it is best if a child has considerable access to both parents. Physical joint custody might not be a 50/50 split with each parent, however. Usually, one parent will have "primary physical custody," in which that parent provides the official residence for the child, while the other parent has visitation rights.
Visitation rights, or parenting time, are determined by many factors. If both parents cannot agree on a parenting schedule, then the family court judge will make the schedule. The family court will look at:
how close the parents live to each other
the parents' ability to cooperate and follow the order
the child's school schedule and social commitments
The Russian invasion of Ukraine has been a wake-up call for much of Europe. Here in the United States, we understand World War is a possibility, but all too often fail to imagine that war could make its way to our shores. Our population lacks a public memory of at-home war, and perhaps this makes…

After years on a job and a crippling work-related injury caused by a car accident at work, working is no longer an option. But without insurance other than the Arizona workers' compensation fund or, if your fortunate to have another source of income, many injured Arizonians struggle to visit doctors needed to recover while being…
Can My Child Decide Custody?
A common question is if a child can decide custody. Generally, a court will not hear from a child until a certain age, usually around 12 years old, depending on the state. Overall, the family law judge will evaluate if the child is of a suitable age, level of intelligence, and maturity to speak.
If the judge allows a child to testify, they most likely will talk to them in the judge's chambers without either parent present. It must be remembered, however, even in cases where a child testifies, a child's preference is only one of many factors a court looks at in deciding custody arrangements.
Sometimes, a family law judge will appoint a guardian ad litem, or GAL, in a child custody case to represent their best interests. Sometimes, the GAL helps articulate the child's preference or makes a recommendation to the family court after private interviews are conducted with them.
Can I Get Sole Custody Of My Child?
Sole legal custody might be ordered if:
one parent decides to end their custody rights
has a history of domestic violence
is imprisoned
found to be "unfit."
With sole custody, a parent may still be granted visitation, even if the court requires supervision over the visits. The U.S. Constitution holds that every parent has a right to raise and educate his or her children. As such, the termination of parental rights cannot happen without a trial.
What Is An "Unfit" Parent?
An unfit parent is one who has exposed the child to such abuse or neglect that the child's well-being is in danger if in their care.
Child Custody Mediation
Many states now mandate that parties in a custody battle must first try mediation before going to trial. As family lawyers are costly, mediation allows the parties to try to determine their custody arrangements without having to get a court order, saving both time and money.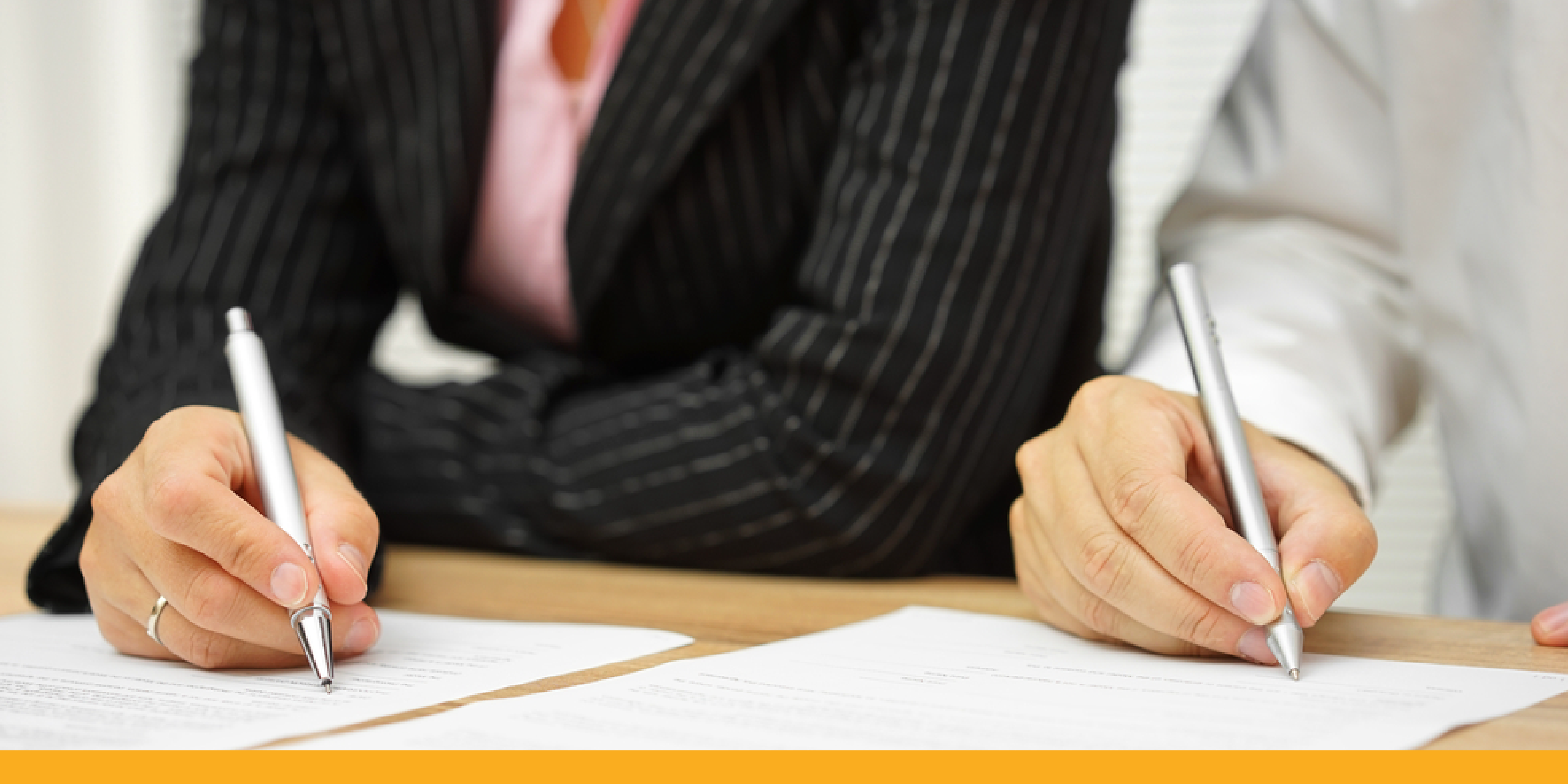 Mediation is completely confidential and has a third-party mediator conducting the process. They are neutral and do not make judgments or legal advice on the situation. Their role is only to facilitate the mediation and give each parent a chance to talk to decide between themselves. If no custody agreement is made in mediation, the case will proceed to court. If the parties do agree on a decision, the plan will be drawn up as an order and signed by the court, making it legally binding on the parties.
What Is Child Support Order?
Both parents have a legal responsibility to support their children financially. For child support, the noncustodial parent will pay child support to the custodial parent. Here is our guide on How To Calculate Child Support.
What Is The Federal Kidnapping Act?
Whereas each state makes custody determinations of their own residents, the Federal Kidnapping Act has been adopted across the country to provide guidelines if a parent takes a child in violation of a child custody order. While many might question how a parent can "kidnap" their child, a parent will face sanctions if they remove a child from their jurisdiction, go to another country, or extend visitation beyond their court-ordered schedule. Additionally, a parent could potentially lose custody rights if they are found in blatant disregard of a custody order in violation of the Federal Kidnapping Act.