Who are we?
Lawsuit.org was founded by digital storytelling veterans who are taking their knowledge of simplifying complex topics, datasets, and concepts and applying it to U.S. law.

U.S. laws are complex and many Americans don't understand the basics. We are going to work to help make the law simple for everyone. You deserve the right to understanding the laws that govern you.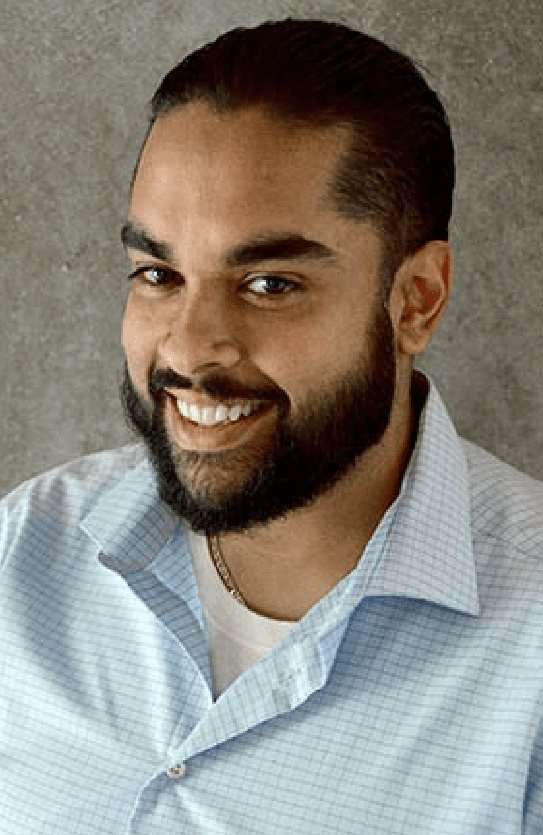 Jeffrey Libert, Esq. is licensed attorney practicing law in the State of New Jersey, where he was admitted to the bar in 1982. Mr. Libert was educated at Rutgers College in New Brunswick, N.J. and Rutgers School of Law in Camden, N.J. His law practice has focused on litigation since the beginning, as an associate of South Jersey's preeminent plaintiff's personal injury law firm: Falciani, Fletcher & Hoffman. After seven years he left the firm to start the Law Offices of Jeffrey A. Libert, Esq., which has been in continuous practice since 1989. Mr. Libert was twice certified by the N.J. Supreme Court as a "Certified Civil Trial Attorney" (a denomination he no longer holds nor pursues). His practice throughout his career has focused on litigation and trial practice in matters involving accidents, malpractice, estate and will contests, business litigation, divorce and child custody, insurance coverage litigation and more. He and his law associates have also handled diverse legal matters (non-litigation) such as real estate, elder law, business, criminal, employment and administrative matters.
Mr. Libert's written contributions to Lawsuit.org, while based on his extensive courtroom trial and litigation experience, are NOT LEGAL ADVICE. His articles provide general legal information and should not be relied upon to make decisions affecting your legal rights or responsibilities.
In his spare time Mr. Libert is an avid gardener, photographer, biker, hiker and general explorer of nature's wonders.