What Is A Child Support Order?
Both parents have a legal responsibility to support their children financially. For child support, the noncustodial parent will pay child support to the custodial parent.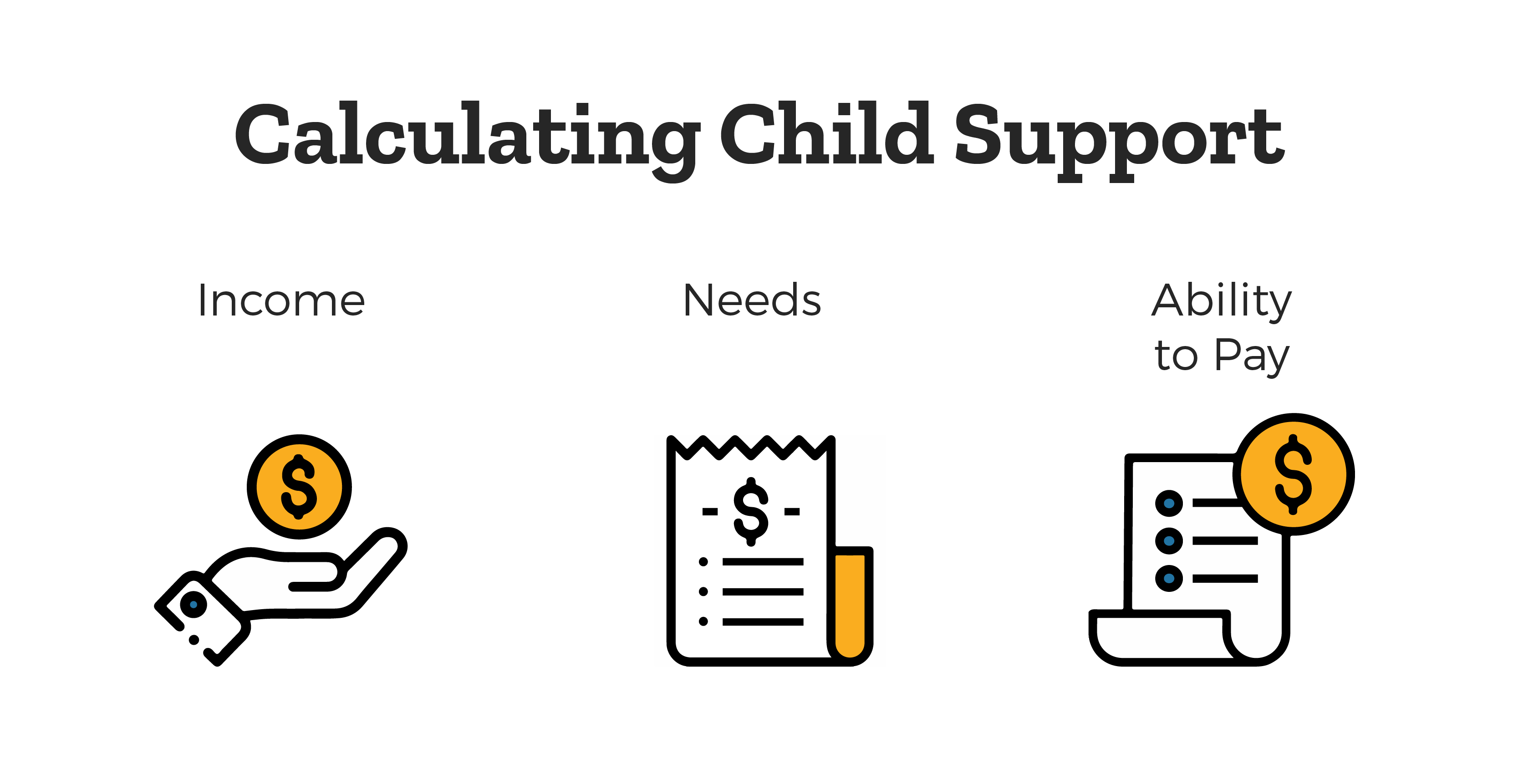 How Is Child Support Calculated?
The amount is determined by the Child Support Guidelines of the state. Whereas states have different ways to calculate child support, all of them focus on income, needs, and the ability to pay. If you have questions regarding what your support court order may be, it is best to seek legal advice from a family law lawyer in your state.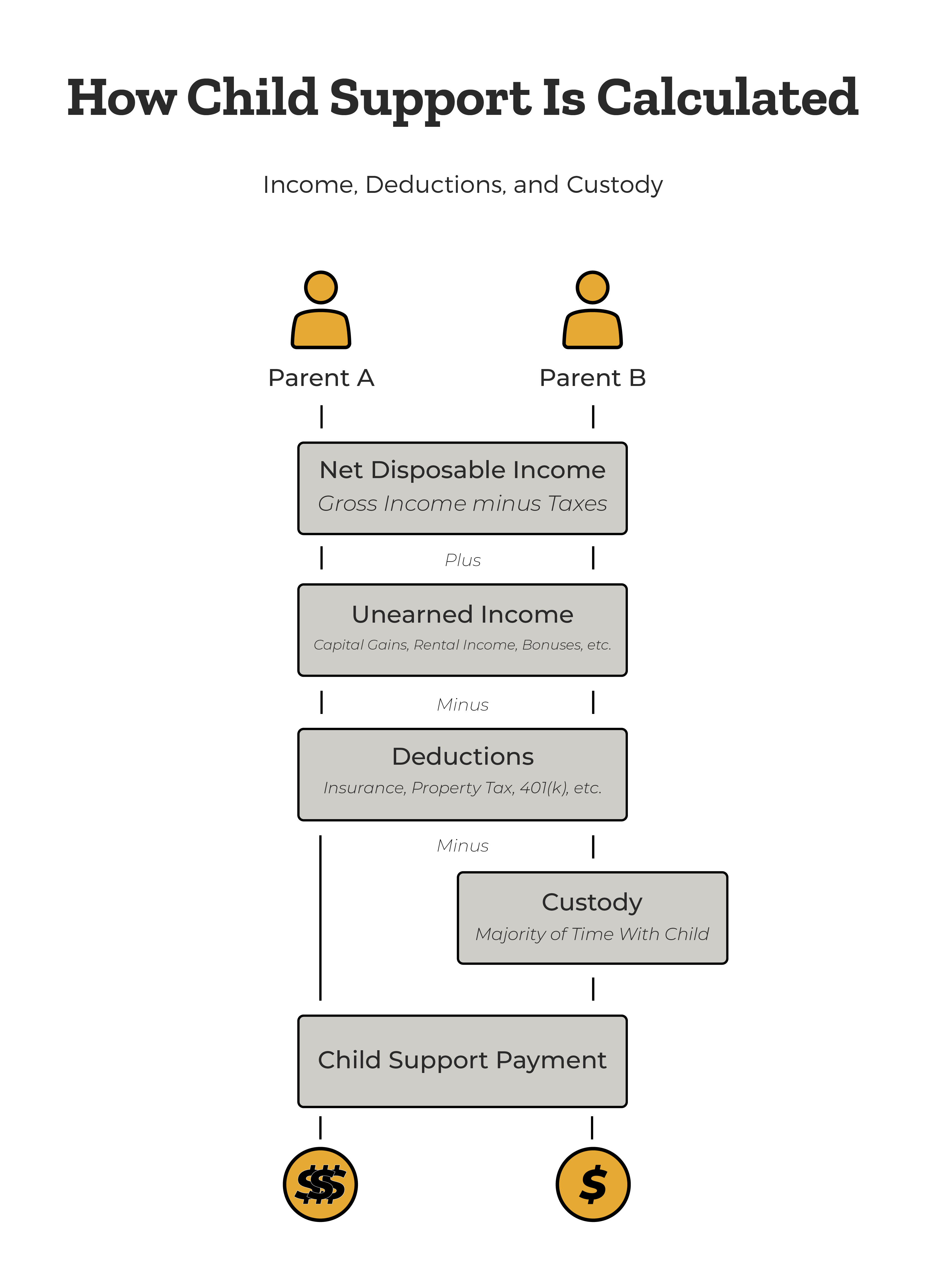 Independent From Visitation Right
A noncustodial parent's failure to pay child support cannot prevent their access to visitation with their child. Thus, a parent cannot refuse visitation if the other parent is late with child support. This is because it is believed that it would be against the best interests of the child to suddenly cut off a parent's custody rights.
How To Modify Custody or Child Support
Child custody and award orders can always be changed or modified. A modification will only be considered when there is a "substantial change in circumstances." A family court judge will look at the original factors for determining the "best interest of the child," plus any change in circumstances.
Significant changes may include:
fitness of the parents
employment
relocation
changes in the major needs of the child (e.g., the child has developed a disability or medical emergency)
Age of Emancipation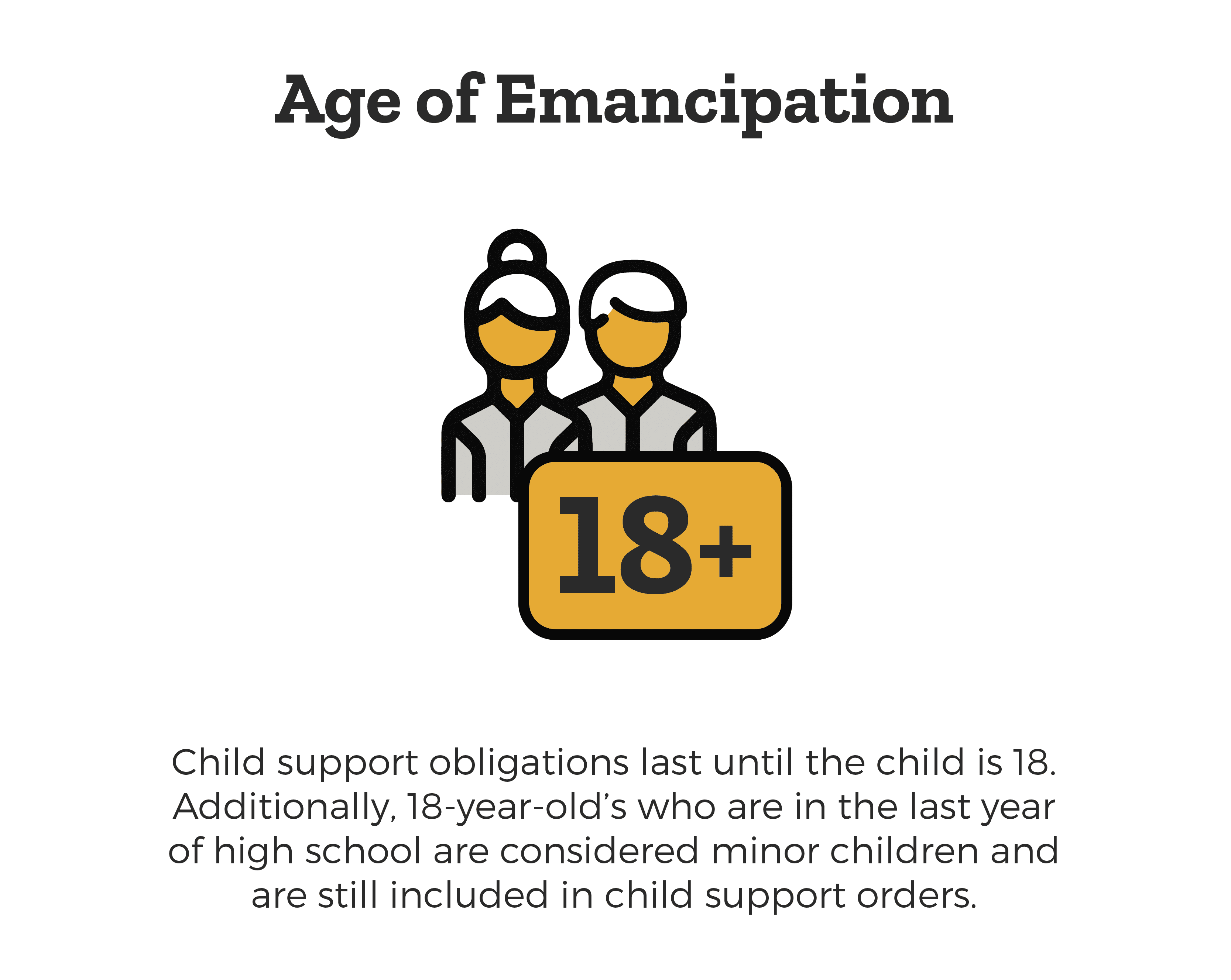 Child support payments will not end until the child reaches the "age of emancipation." This age may differ in the child custody jurisdiction but is usually around 18 or 19. Some states allow for flexibility if the child is still in high school. For college-aged children, courts have ruled that it is unconstitutional to force a parent to pay for college tuition. In rare cases, a child may also reach emancipation when they marry or seek a termination of parental rights.
Child custody orders or parenting plans also end at emancipation, as the family court views the child as a legal adult who can determine their relationship with their parents.